Q: How many rock operas has Richard Del Connor produced?
Let's make some movies now!
Answer: 18 rock operas by The Hippy Coyote.
We had the best crew of roadies in California. We set up the Coyote In A Graveyard ROCK OPERA onstage in seven minutes. We got off the stage in even less time. Beat that!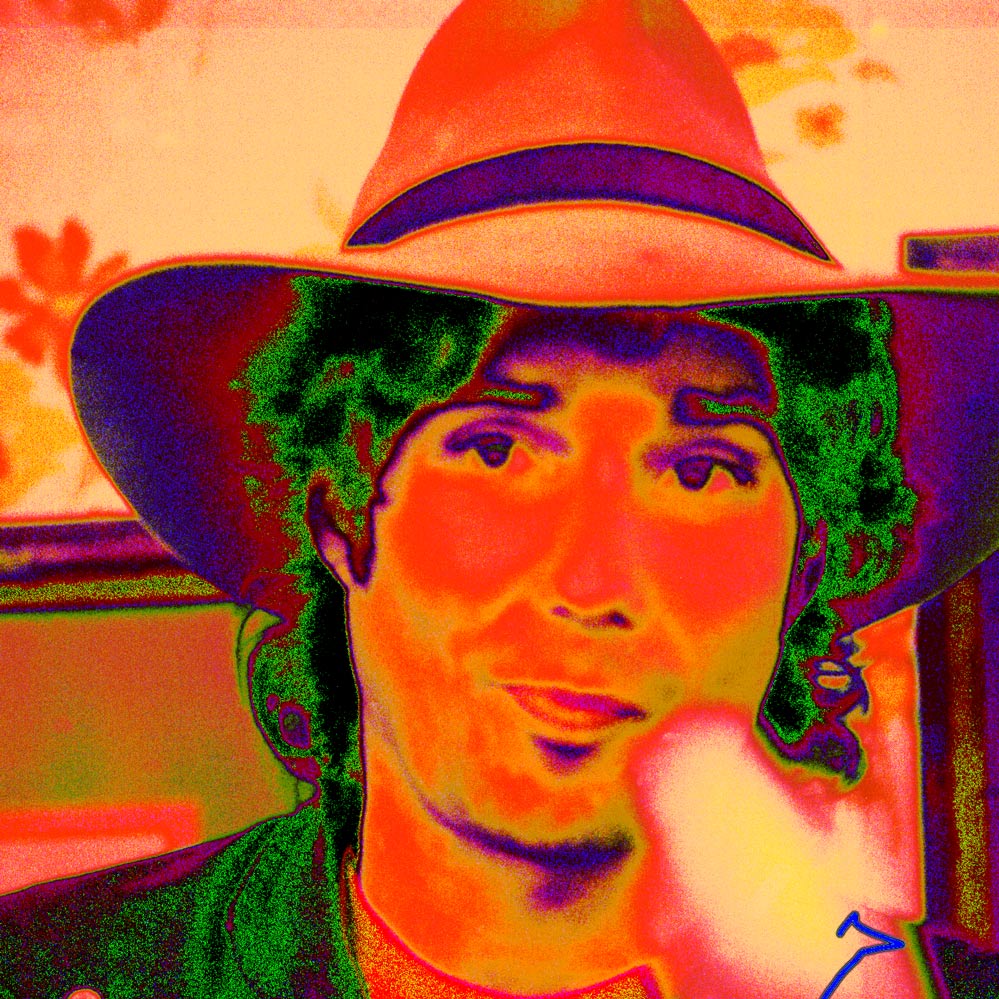 Shaolin Records Founder: Richard Del Connor 1986 (UCLA student)