Buddha, A Rock Opera Audiobook
To be released April 8, 2022
A new story in a new hospital?
The fantasy that became a true story in North Hollywood.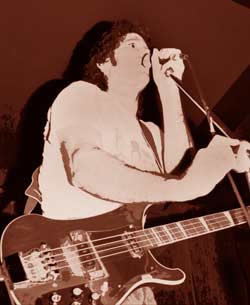 Coyote In A Graveyard at Madame Wong's West
This rock opera was written and performed during the 1984 launch of Shaolin Records.  Michael J. Fox joined us onstage.  New World Pictures requested a screenplay.  Little did we realize the truth of this rock opera story that represented the exploitation of the homeless in Los Angeles.  Richard went from performing it to living out the actual rock opera story thirty years later.
1978 Rock Opera wins KPRI Battle of Bands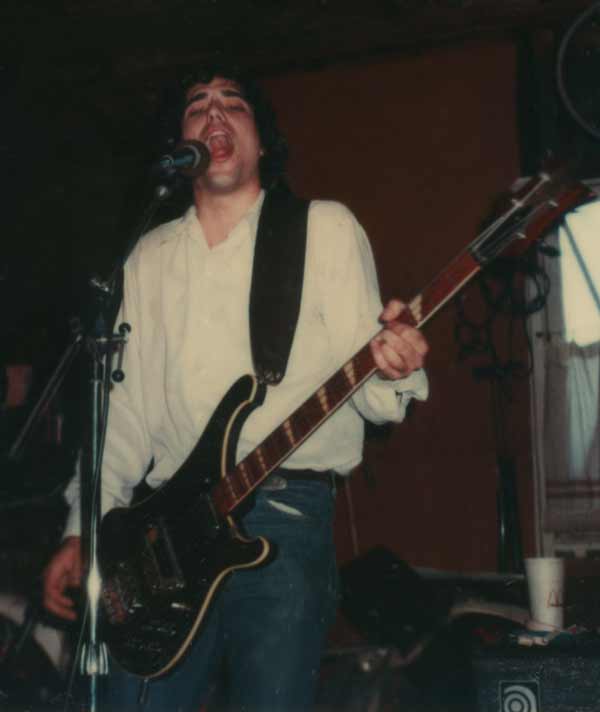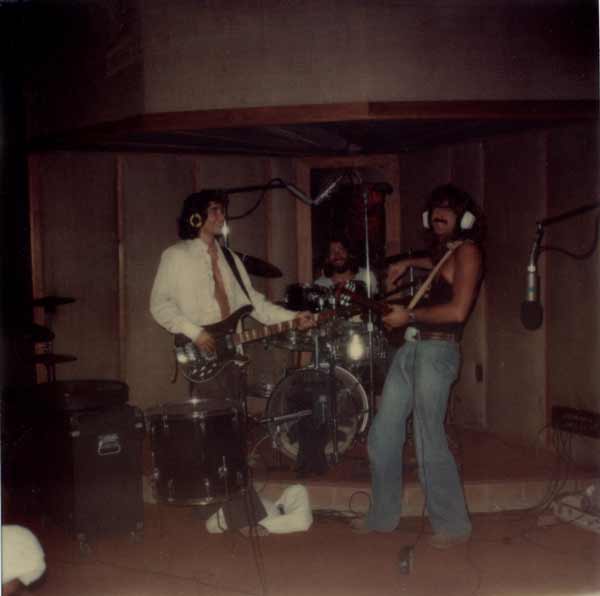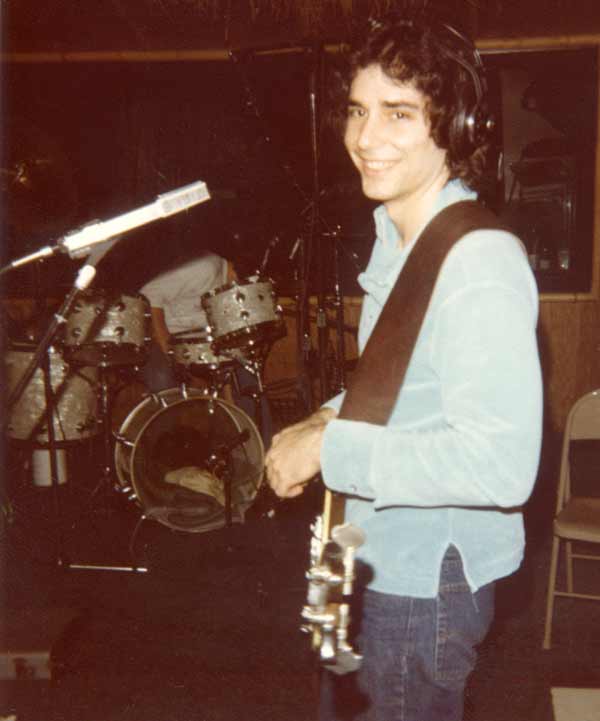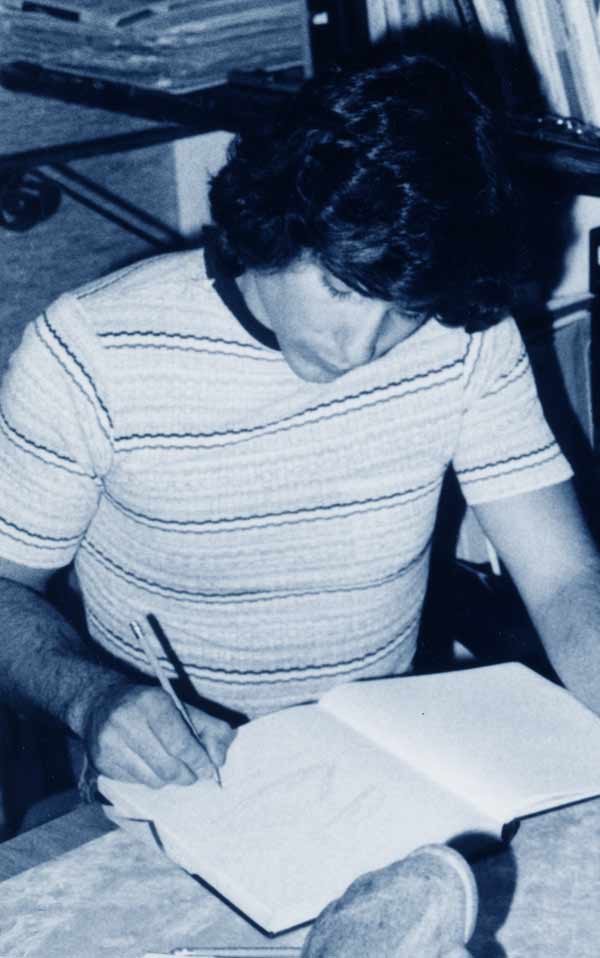 Underground
This rock opera was written by Richard Del Connor in 1975 based upon life in a California commune of peaceful hippies. Dann Link joined this project. The band performed under this name, Underground, mostly in their San Diego downtown rental on G Street. Sometimes they referred to themselves as "The G Street Band" when groupies asked...

In Violence
Underground rock opera PART 2 is the political activism that promotes violent antiwar activities. In 1976 Richard dreamed of the evolution of a self-defensive commune in the Los Angeles mountains into armed activists. Combining the two rock operas, Underground + In Violence, Richard would later write the novel, SID'S PLACE.

The Pauper
In 1977 Richard Del Connor awoke from a dream and said to the girl sleeping next to him, "I need to go buy a flute." This rock opera he dreamed was based on his interrupting a satanic sacrifice in ancient England. The story propelled him into the future where he envisioned himself as a homeless flutist with a beard.
8 LEVEL Spiritual Journey of American Zen
When Richard Del Connor moved to Salt Lake City, Utah
in 1991 he became a one-man band.
Start Your Spiritual Journey at LEVEL 1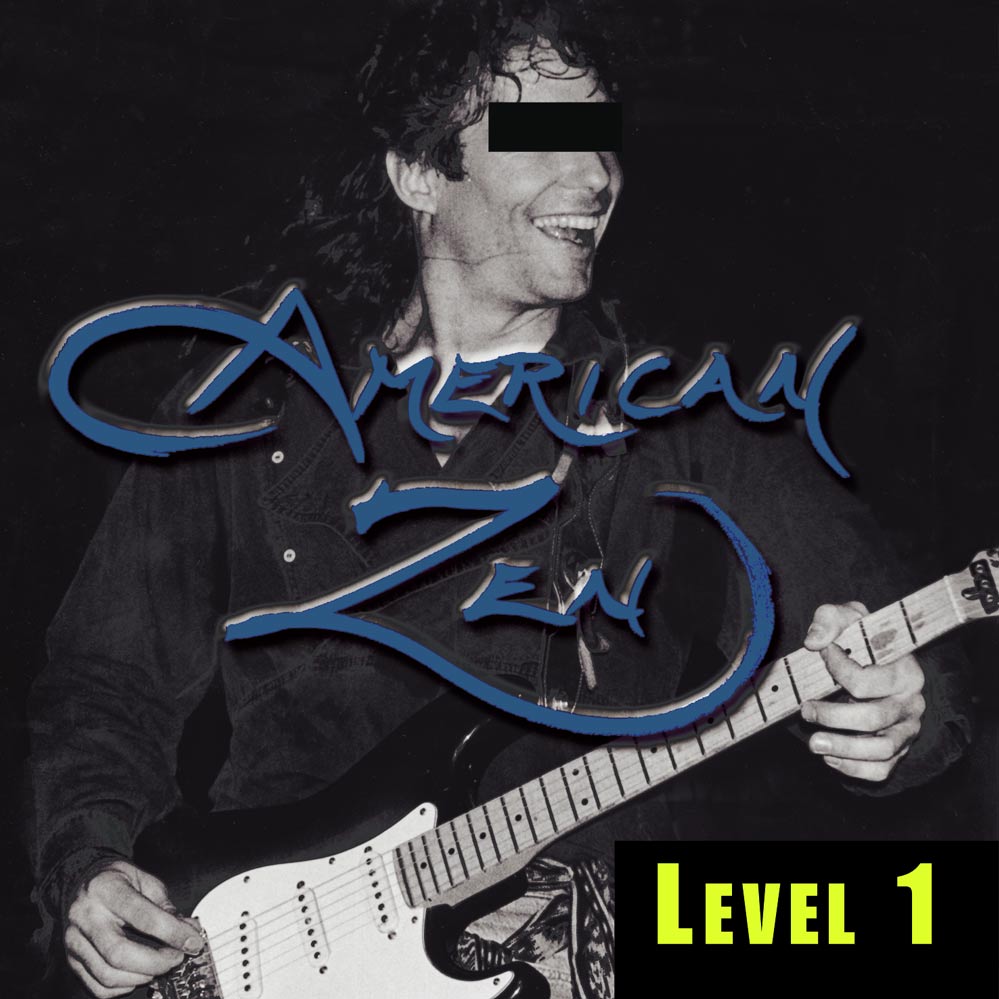 Start the American Zen spiritual journey at LEVEL 1
This rock opera contains the songs in the order they were written.  This rock opera autobiography was originally released on cassettes in 1994.  One side of each 60-minute cassette was 11 songs of 4-track music recorded in the living room of my Transwest apartment.  The B-side of the cassette was 11 poems recorded in stereo at my oriental desk.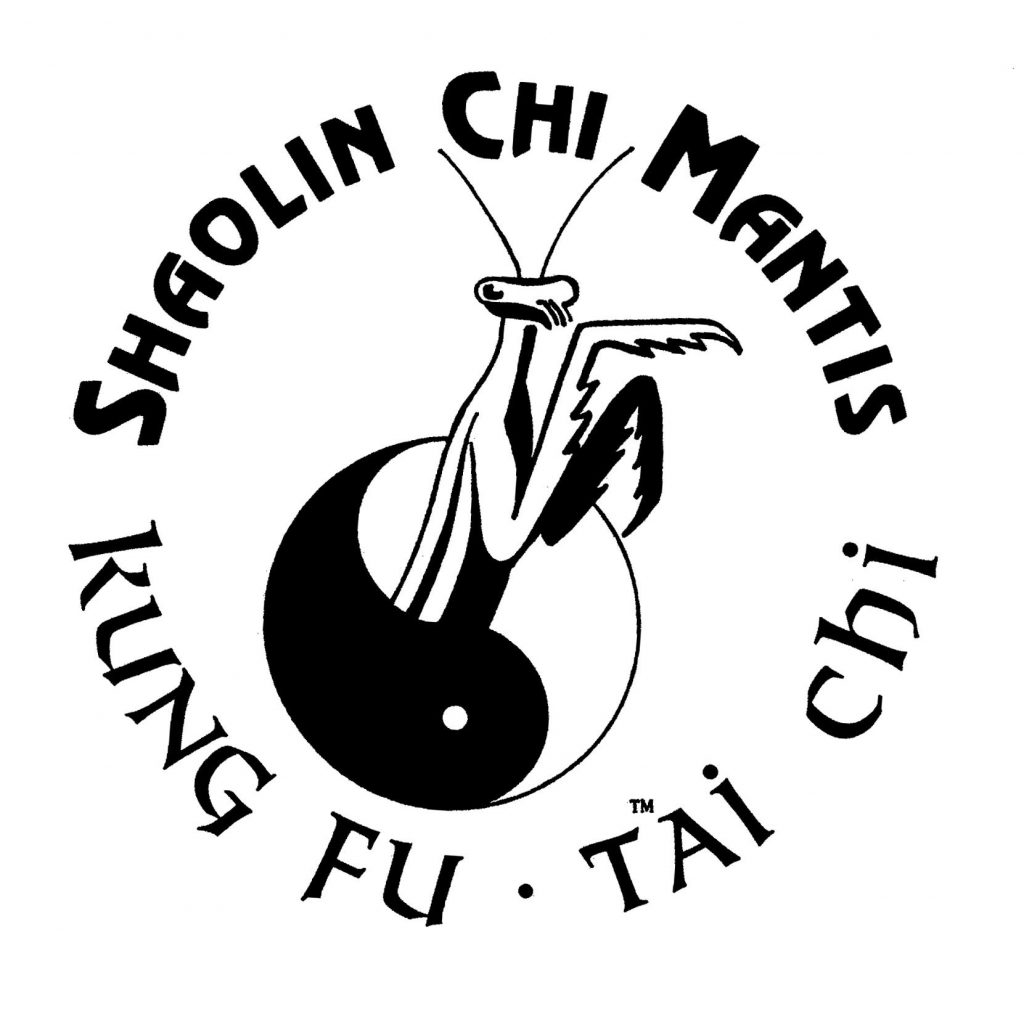 The birth of Shaolin Chi Mantis
From 1988 to 1991 Richard O'Connor (my name from 1980 to 2007) had interns from the L.A. Music Connection ads offereing "FREE Kung Fu to Record Company Interns."
In 1992 in Salt Lake City this became my primary business when I realized people would pay for classes, but didn't want to be involved with "rock'n'roll."
My life is the most bizare rock opera of all time.
I've completed the 8-LEVEL spiritual odyssey of American Zen.
I've been a Catholic, a scientist, a movie maker, a photographer, a Buddhist, a Mr. Mom, A Taoist, a Confucianist, a husband, a lover, a Kung Fu Master, founder of Shaolin Chi Mantis Traditional Buddhist Kung Fu & Taoist Tai Chi Chuan, founder of a nonprofit Tai Chi Youth, and founder of Buddha Kung Fu — the school for making Buddhas.
What's next?  A new rock opera: BUDDHA, A ROCK OPERA AUDIOBOOK.
I'm finishing the first Kung Fu Cowboy album, SCORPION RESURRECTION.
It's hard to prioritize when I WANT to do it all…
What's next?  
We'll see soon.